Grow your own tech business
Provide people with great tech support and let TecMe handle the rest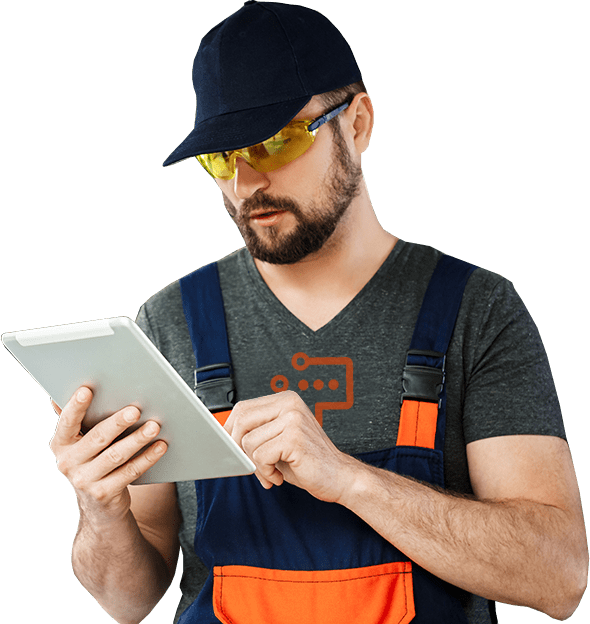 Flexible Work, At your Fingertips
TecMe is tailored end-to-end for I.T. support providing technicians with what they need to be successful in delivering great tech support.
Grow your tech business starting today
We've developed a streamlined and thorough onboarding process to ensure the best technicians are able to join.
Frequently Asked Questions
Answers to the important questions
Are you ready to grow your tech business?
View the requirements below and start your application today!