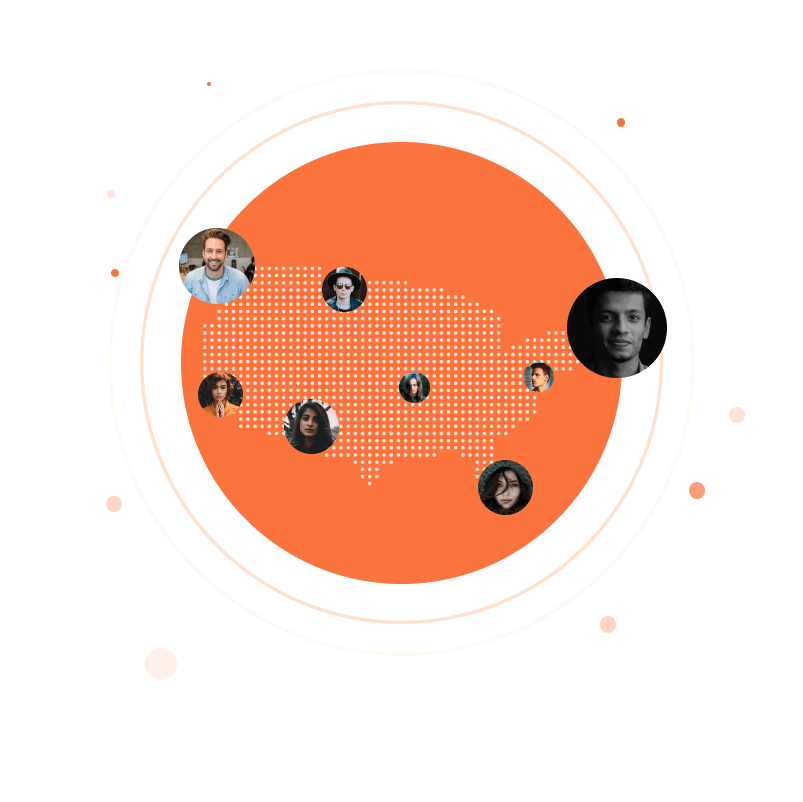 Get top IT expertise powering your business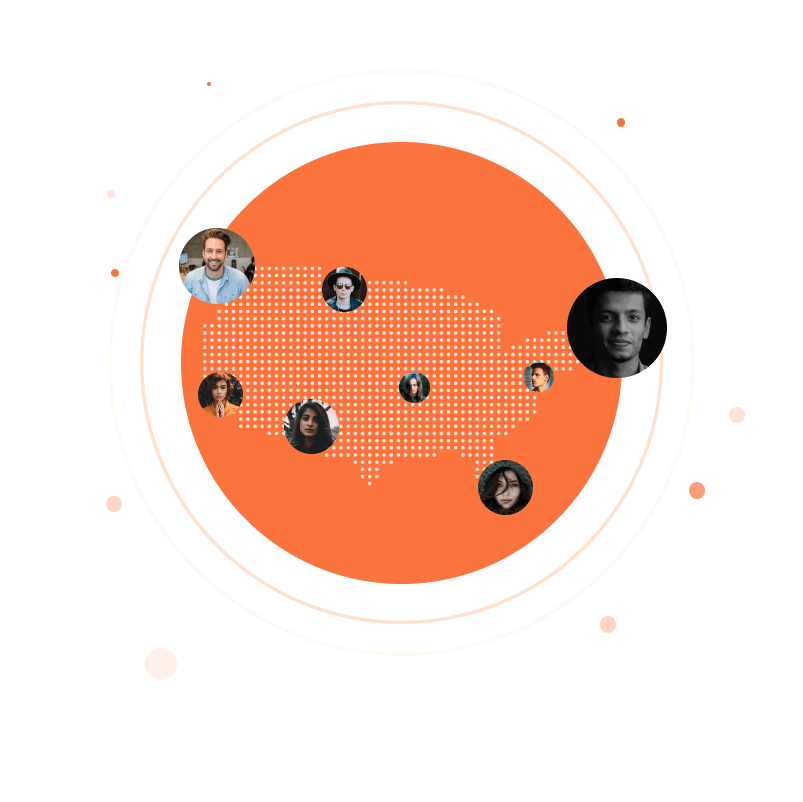 Get IT projects and issues done quickly and easily with TecMe's nationwide network of IT specialists. Our Specialist Marketplace lets you get independent specialists with the best skills and knowledge to power your projects at a fraction of the cost.
IT Specialist Marketplace
Unlock the power of deep professional expertise without the cost of traditional hiring.
Get the best IT expertise working to keep your IT reliable and secure.
Build A Team From Scratch
We'll help you put together the right IT talent
tailored for your business needs!
Augment Your Existing Team
Find niche expertise or additional capacity
when you need it for your existing team!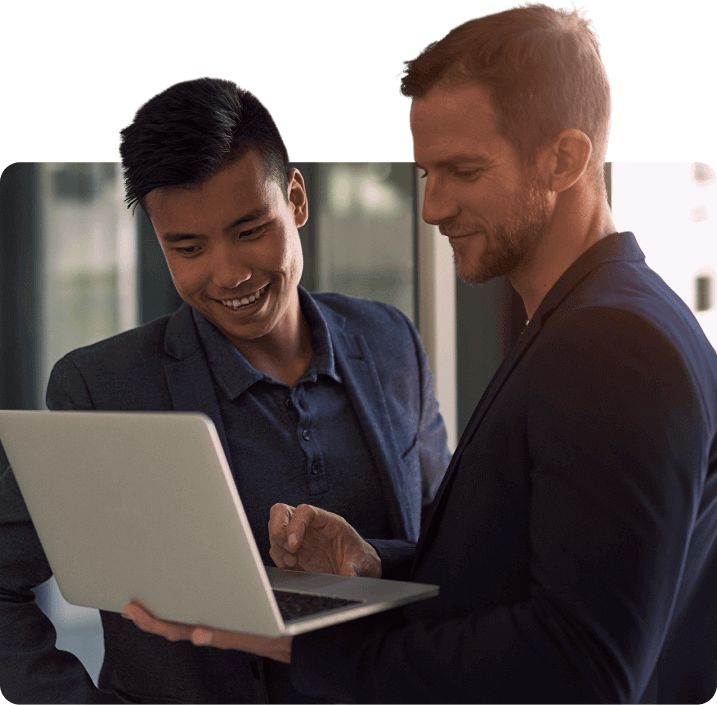 Looking for an all-in-one solution to take IT off your mind? Get managed services combined with top expertise.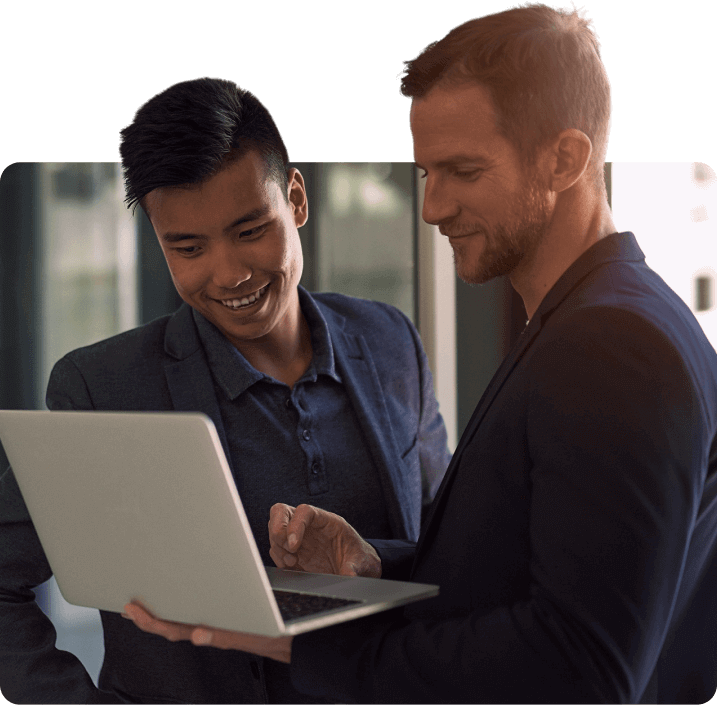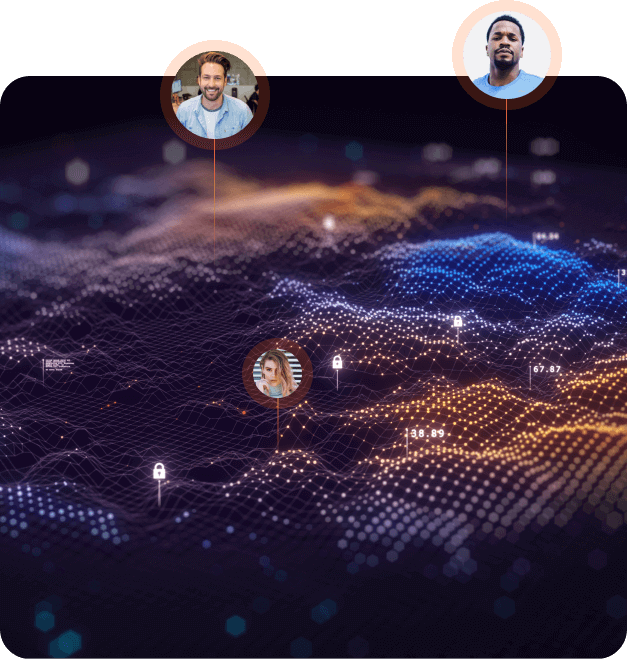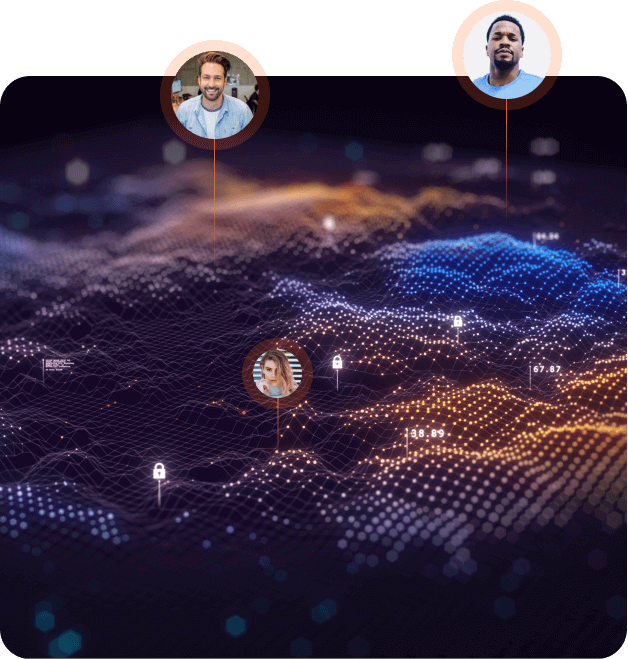 Safeguard your business from costly breaches with managed security services & top cybersecurity expertise.
Solutions tailored to your current IT environment
No IT Provider
In-House IT
Outsourcing IT
No IT Provider
Our experienced team can provide managed IT services so that you can focus on growing your business and serving your customers.
In-House IT
Outsourcing IT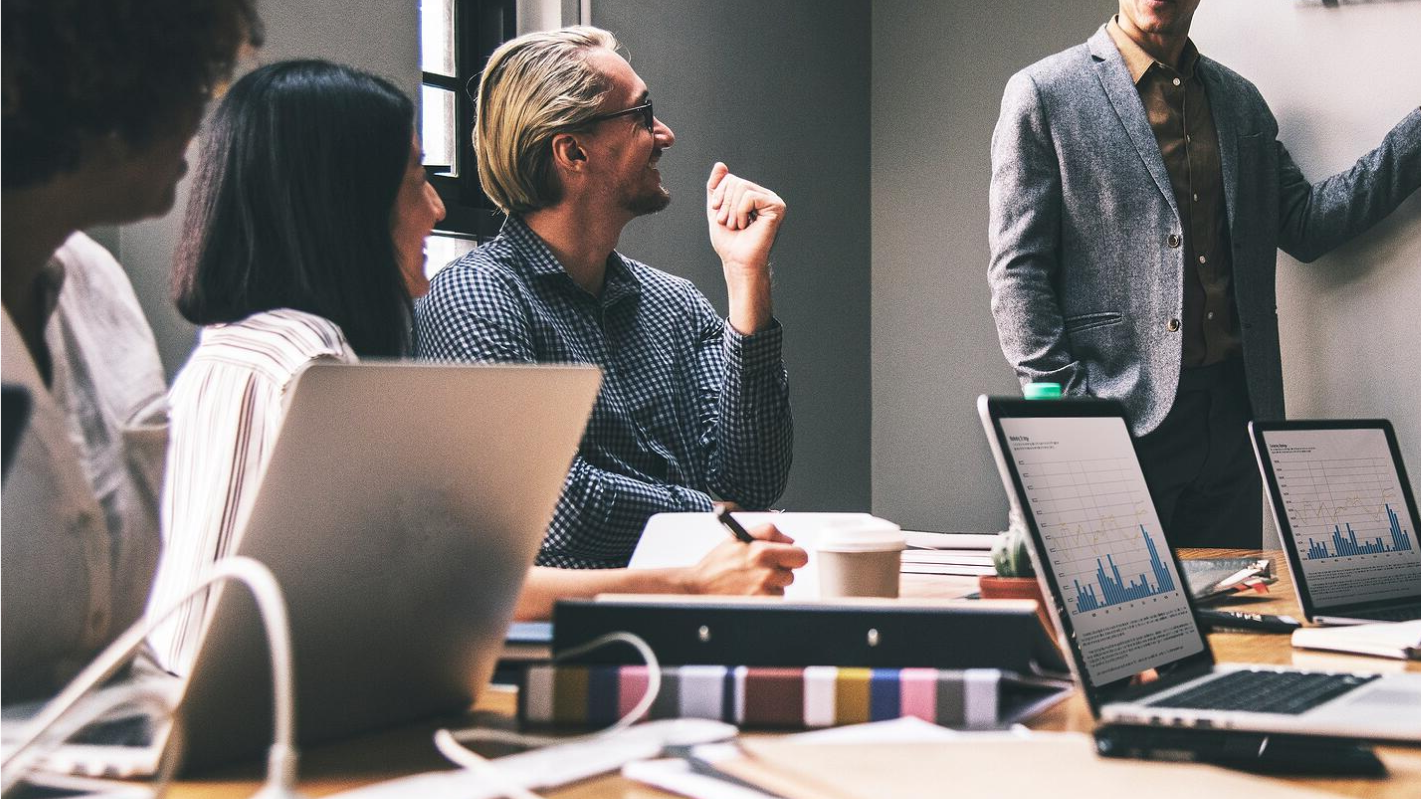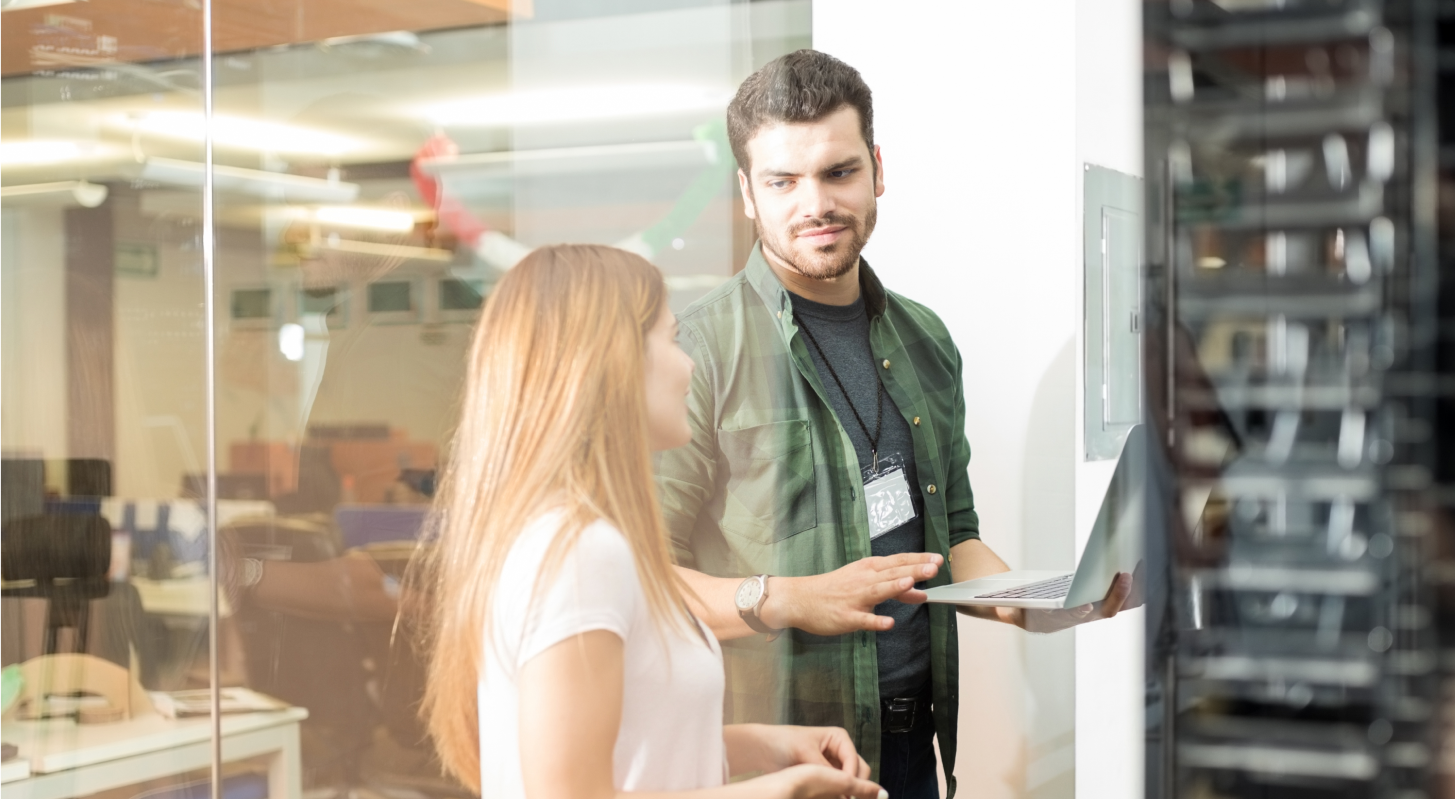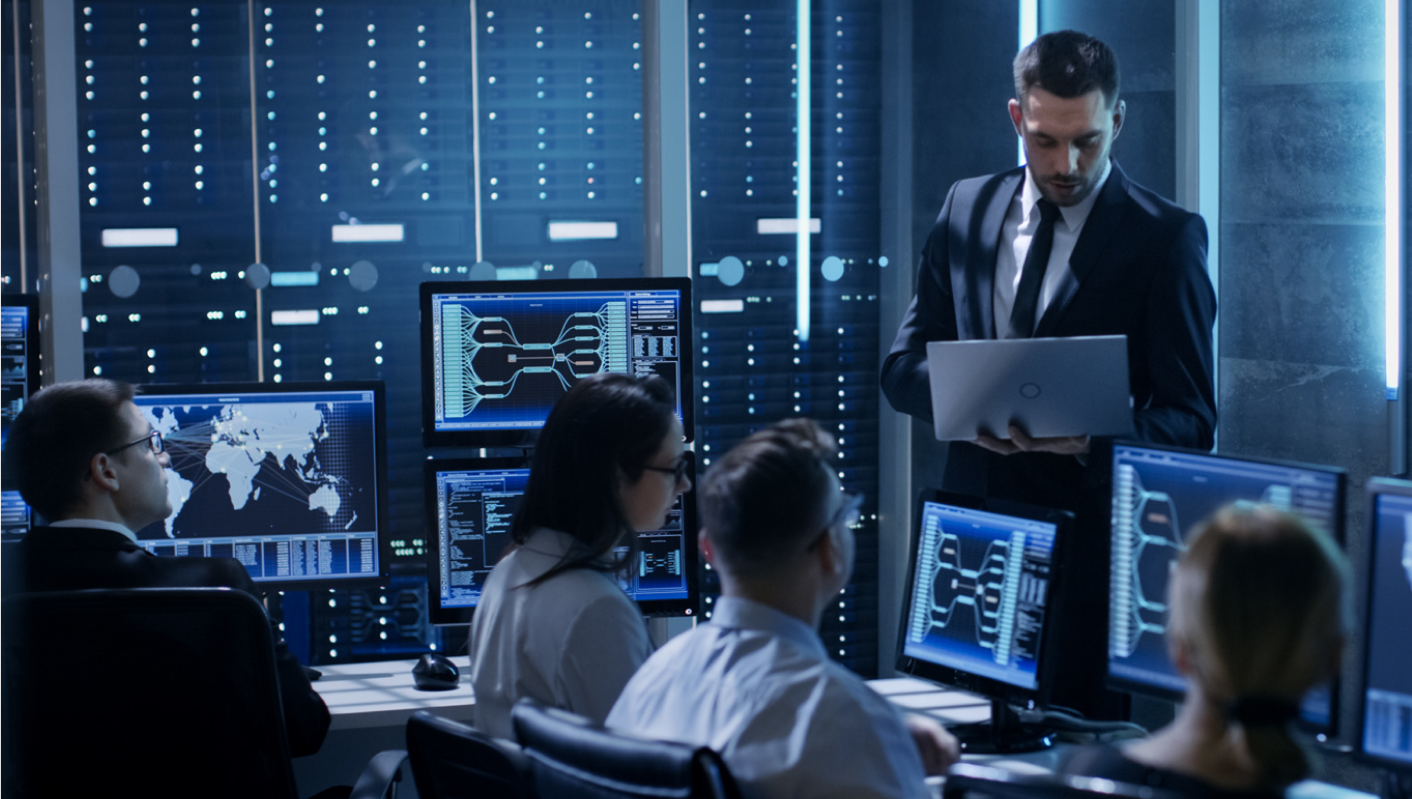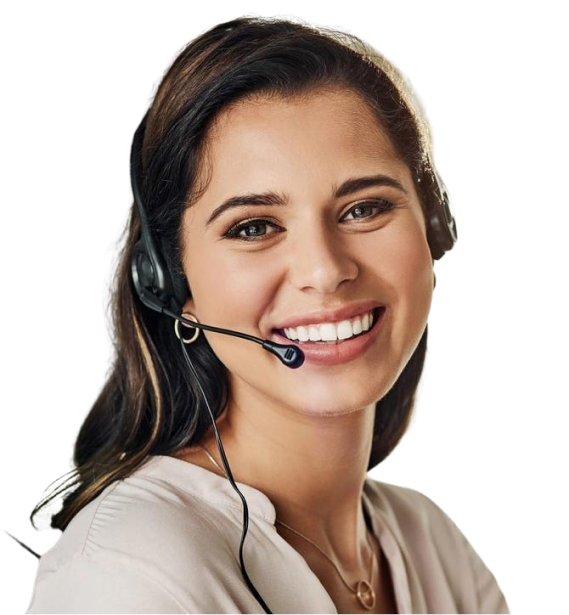 Find local specialists to help on-site
Not all IT can be done remotely, see specialists in your area that can visit in person:
TecMe's cost flexibility has been a huge asset for our business. They worked with us to create a custom plan that fits within our budget and IT needs.

TecMe has been a valuable partner for our business. Their team's expertise in HIPAA compliance has been essential in ensuring that our patient data is protected at all times.
TecMe's marketplace of IT specialists is a game-changer for our business. Their platform makes it easy for us to find the right expertise we need for any IT related project

Apply to join TecMe's member-only network to advance your career to the next level