We are a trusted IT partner for growing businesses across the U.S. With an integrated marketplace, businesses get wide access to expertise in the constantly changing IT landscape and cost-effective IT management tailored to their unique needs. We work closely with our customers to understand their needs, develop a vision, and implement that vision to ensure their success.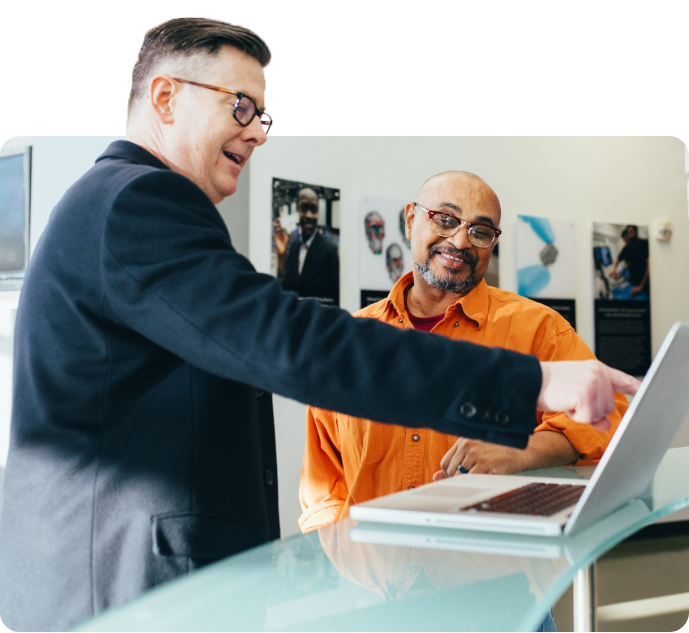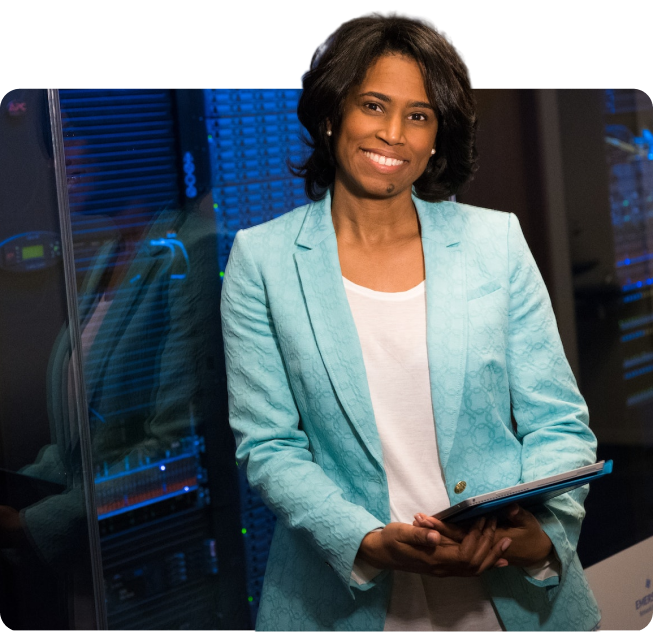 We empower IT professionals to reach their full potential. Our platform, community, and support work together to advance their careers in the ever-changing IT landscape and stay on top of new trends, threats, and opportunities while finding new work opportunities through TecMe's Marketplace.
Professionals you can
trust​
Our verified specialists undergone a thorough background check, identity verification, and interview before receiving the verified status.
Enjoy added security and protection with insured services when working with TecMe's verified specialists.
Meet the team behind TecMe who are passionate about technology and
dedicated to providing the best possible customer experience.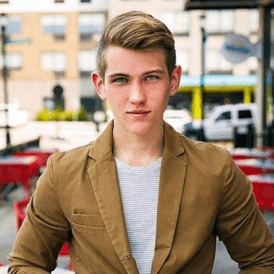 Colten Smith
CEO & Director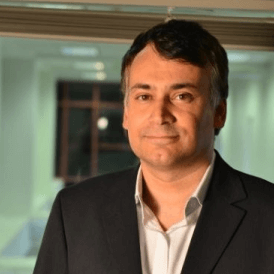 Gerald Caussade
COO & Chairman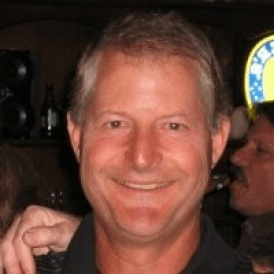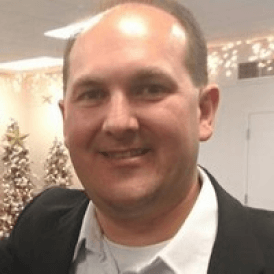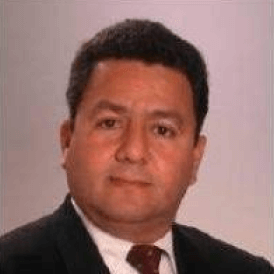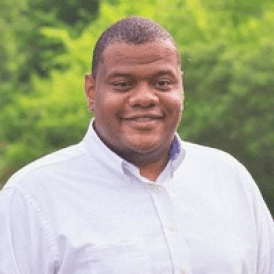 Montez Fitzpatrick
Director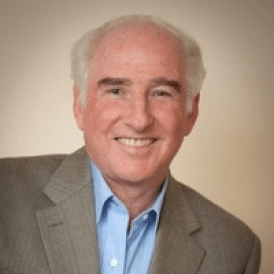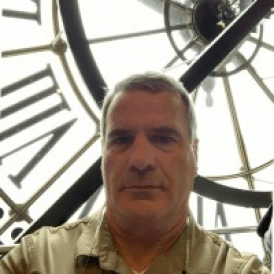 Christopher Schember
Advisor
Discover the cost-effective and tailored IT solution that your business deserves. Request a consultation today!
Join the network of IT professionals and elevate your career through increased earnings and supportive community!